To register and login, use your Google, Twitter, Facebook, LinkedIn, or OpenID credentials.

This is allowing us to stop most spam registrations. We've deleted most of the spam accounts that got through, and we're closely watching for more.
libpd used in Dan Deacon App for crowd interaction
Hi, this is Keith Lea, developer of the Dan Deacon app (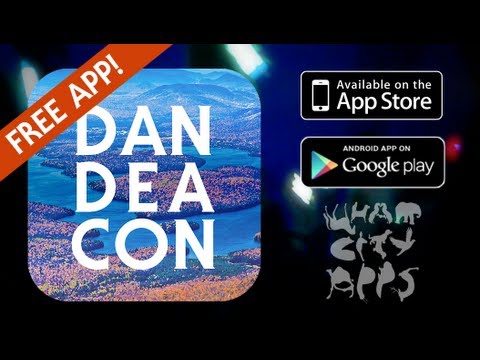 )
I thought this community might be interested to know that we used libpd in our app. Specifically, the app's built-in musical instrument, which can be used at home as well as at Dan Deacon shows, was implemented by Patrick McMinn using Pd, and integrated into our app using libpd.
We also used pd and libpd extensively during prototyping, as it was much quicker to whip up Pd patches than to write Objective C code. However, for the final product, we did need to use custom Objective C and C++ code due to the complexity of the calibration tone protocol.
BTW, we will be releasing our code as open-source later this fall.