To register and login, use your Google, Twitter, Facebook, LinkedIn, or OpenID credentials.

This is allowing us to stop most spam registrations. We've deleted most of the spam accounts that got through, and we're closely watching for more.
Just Made a Recording with my Meeblip!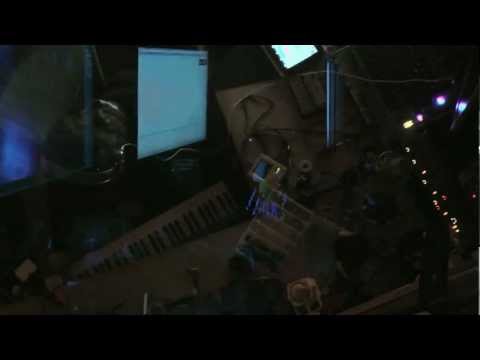 A lot of meeblipping going on in this.
I am stil using the stock firmware - is there new firmware that will get rid of some of the 'tearing\aliasing'?
I so love this synth. It is easily one of my favorite synths I have ever owned, out of dozens or hundreds of synths. Easily top 10 - bang for buck is probably tied for first with some inordinately good used deals.
LOVELY synth, the meeblip is!